WELCOME TO TIMBER CREEK
Located on the Victoria Highway in the Northern Territory, Timber Creek Travellers Rest is 225km east of Kununurra. We are a green shady oasis in the middle of the rugged Australian outback.
Where the beer is cold, the food is plentiful and fuel, souvenirs & groceries are available.
Hotel
Escape the heat and enjoy a refreshing cold beer!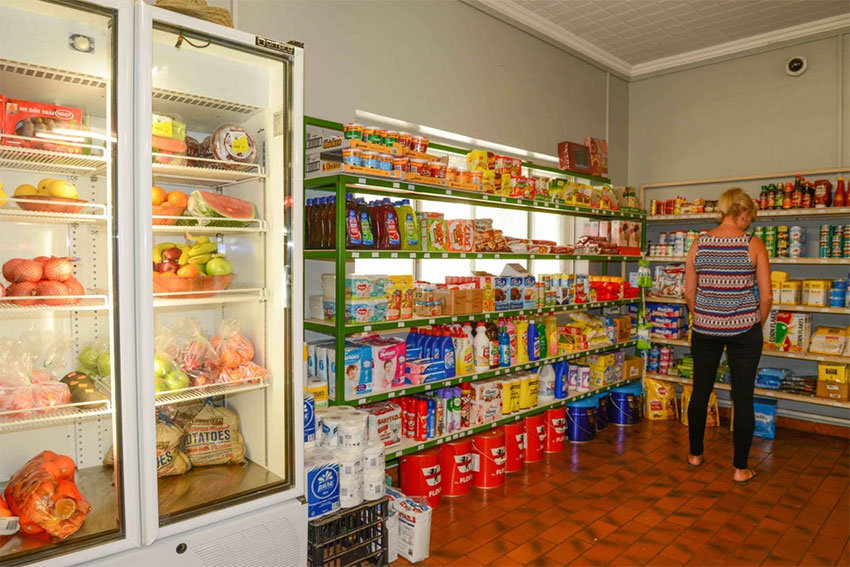 Store
Grab a snack, a souvenir, fishing gear or one of the many other items in our well stocked store.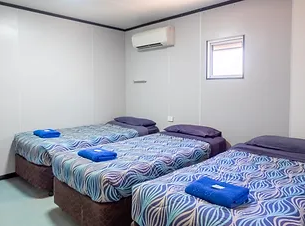 We have a range of rooms to suit your needs as well as powered and non powered camp sites.